July 25th, 2019 | Updated on June 9th, 2022
Popular as being Miss Israel 2004 Gal Gadot is an enigma in herself. Her achievements have been multiple and you would often see her as being portrayed as a person who knows how to present her qualities.
Are you a fan of Gal Godot? We've got her covered here, here and here. If you're interested in other celebrities and their eye catching images, visit our celeberities posts.
A part of some of the most influential movies of today's time Gal Gadot has found herself a mention in Time's magazine top 100 most influential people in 2019.
However, when she sheds her inhibitions and lets herself loose she is a different person altogether. We got to capture some of Gal Gadot Bikini and we are sharing them with you too.
After having a look at them you would realize the beauty she holds within and why she has become so popular. Her style game is always top notch and even in these pictures, a new personality of hers is presented to you.
Wonder Woman 1984
It is the vibrant 1980's, and Diana Prince lives an ordinary and quiet life amidst the mortals. She has developed her full powers but lives a life of oblivion curating artifacts.
The heroic acts are performed, yet no one knows she is the one responsible. Pretty soon, though, things will change, and Diana would have to garner all her strength, wisdom, and courage to fight off the Maxwell Lord and Cheetah the villain with extraordinary power.
Wonder Woman 1984 is the movie, and it is currently playing in Indian theatres. This Patty Jenkins directorial has Gal Gadot playing the Wonder woman role again.
The film is set in the 1980s, and while Gal Gadot plays Diana, Kristen Wiig is Cheetah, and Pedro Pascal plays Maxwell Lord.
The movie has received positive reviews as such, though the critics say that it is not as good as the 2017 installment film.
As was clear from the Wonder woman 1984 trailer in the movie Diana is a senior anthropologist at the Smithsonian Institute.
It is here that she meets Barbara Ann Minerva (Wiig). Barbara is an ambitious woman who wants to be powerful and confident though she lacks the skills.
In the mid of the movie, we see a mysterious woman helping save people from getting squashed under a pole.
Though she looks like Wonder woman but is actually Asteria, a legendary warrior. Asteria wore the Golden Eagle armor that Diana even wears in the last scene when she defeats Wonder woman 1984 cheetah.
Interestingly the actor playing Asteria is Lynda Carter, who played Wonder Woman in a 1970's TV series. Wonder Woman 1984 release date was December 24, and audiences are watching and loving the movie.
#1
#2
#3
#4
#5
#6
#7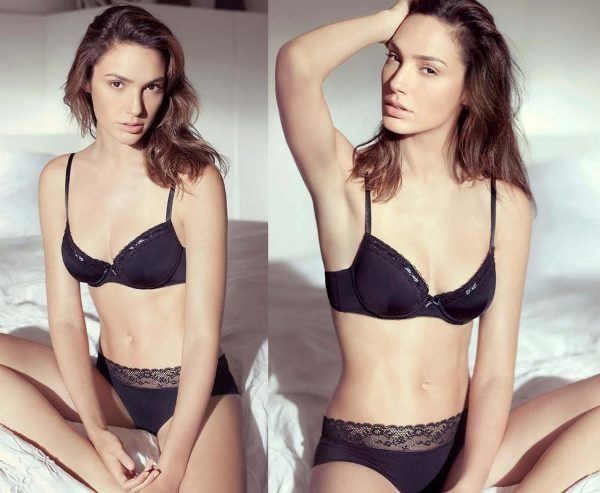 #8
#9