Updated on May 21st, 2019
Long before she took a job in the White House, Ivanka Trump became used to the spotlight. Ivanka Trump was able to use her spot in the public eye her advantage: growing her career, first as a model then as a female executive in the family business and an entrepreneur for her own fashion line.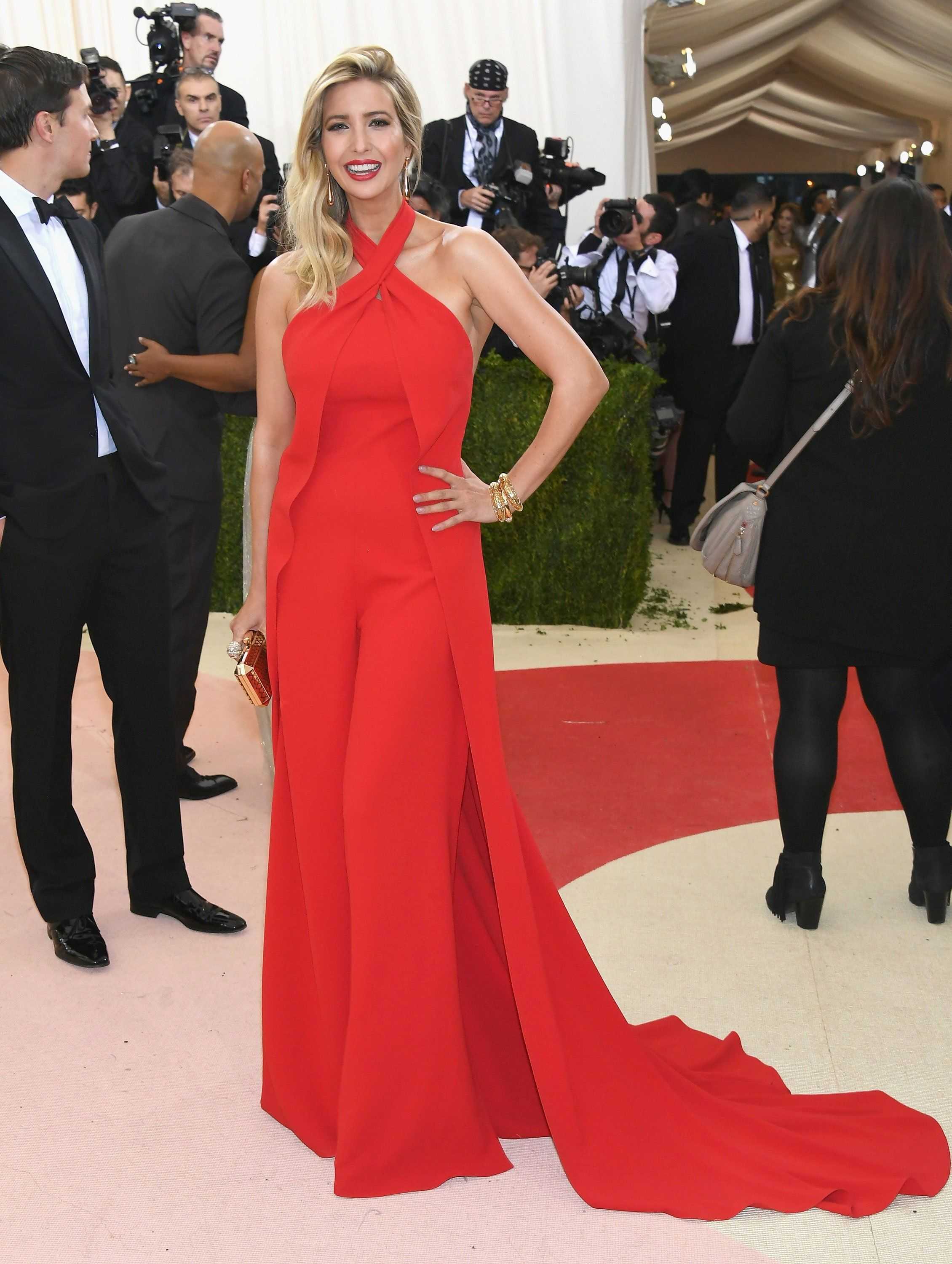 The hottest pictures of Ivanka Trump, the model and one of the hottest first daughters in US history.
1. The Trump Family
2. Donald Trump with daughter Ivanka at the premiere of the film.
You May Also Like 20 Incredible Photos of Ivanka Trump Doesn't Want The World To See
3. Donald Trump wearing a Yankee baseball uniform with children Eric and Ivanka at a Police Atletic League softball game
4. Donald Trump and his daughter Ivanka in Mar-a-Lago, Palm Beach.
5. Ivanka Trump and Jared Kurshner at the Narciso Rodriguez fashion show in New York City.
6. Ivanka Trump and Jared Kushner attend their wedding at Trump National Golf Club in Bedminster
7. Ivanka Trump on holiday with her husband Jared Kushner in Porto Cervo
8. Donald Trump with his children, from left: Donald John "Don" Trump Jr., Ivanka Trump and Eric Trump at Trump Tower in New York City
9. Ivanka Trump walks on stage to deliver a speech during the Republican National Convention at the Quicken Loans Arena in Cleveland
10. Ivanka Trump, with her husband Jared Kushner and their children, depart after her father President Donald Trump formally signed his cabinet nominations into law in the President's Room of the Senate on Capitol Hill.
You May Also Like Ivanka Trump's Advice For "Women Who Work" Will Leave You Inspired
11. Ivanka Trump arrives at the US Capitol before the inauguration of President-elect Donald Trump in Washington
12. Vanessa and Donald Trump Jr (L), Ivanka Trump and Jared Kushner salute the crowd after dancing on stage during the Freedom ball at the Walter E. Washington Convention Center in Washington
13. President Trump and Ivanka Trump walk to board Marine One as they head to Air Force Base from the South Lawn of the White House in Washington
14. Justin Trudeau sits alongside Ivanka Trump during a roundtable discussion on women entrepreneurs and business leaders in the Cabinet Room of the White House in Washington
15. Angela Merkel and Ivanka Trump talk before a meeting with President Trump and business leaders in the Cabinet Room of the White House, in Washington
16. Ivanka Trump attends a news conference with President Trump and Jordanís King Abdullah II in the Rose Garden at the White House
17. President Trump listens while Ivanka Trump speaks during a video conference with NASA astronauts aboard the International Space Station, in the Oval Office at the White House, in Washington
You May Also Like 35 Incredible Pictures of Ivanka Trump
18. Ivanka Trump walks at the Holocaust Memorial, in Berlin, Germany
19. Jared Kushner and Ivanka Trump board Marine One at the White House in Washington, DC for a trip to New York City
20. Ivanka Trump poses for Harper's Bazaar
source : time.com