March 26th, 2018 | Updated on April 25th, 2023
It's tempting to jump into relationships when we meet someone we believe is wonderful. But if it takes a few months to begin gauging someone's character, and two to three years to truly know them, we are setting ourselves up for disaster if we commit too soon.
They bring up the questions you don't think of asking, but should be. So, here are the 30 relationship dating questions you should ask before starting a relationship.
1. What Is The Ideal Number Of Calls A Couple Should Exchange In A Day?
2. Would You Compromise Your Happiness For The Success Of The Relationship?
3. What's Your Idea Of A Romantic Vacation?
4. What's The Single Most Important Thing For A Relationship To Be Successful?


5. What Would You Define As Cheating?
6. If I Cheated On You, Would You Ever Forgive Me?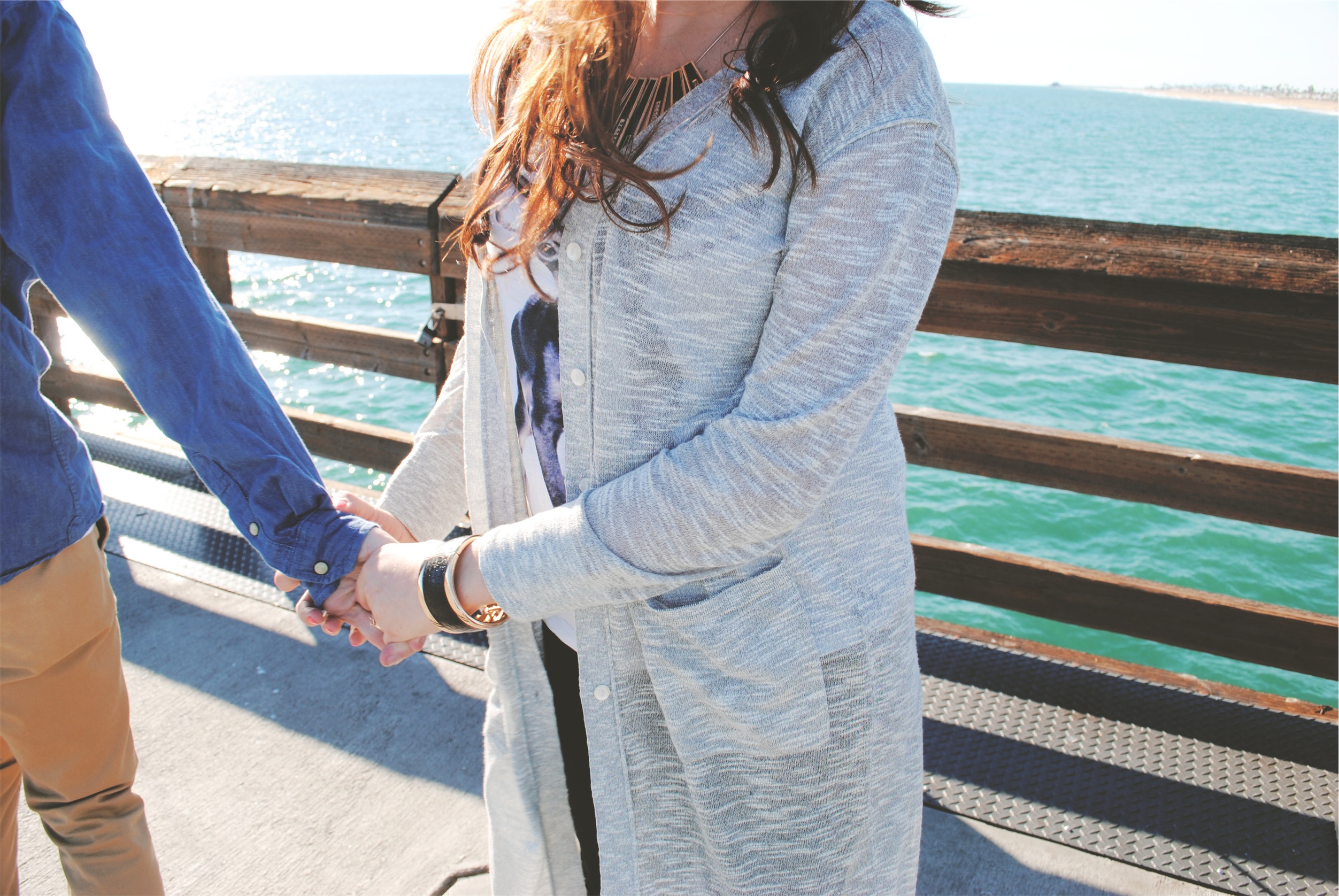 7. When Was The First Time You Became Aware Of Me?
8. Do You Remember The First Thing We Said To One Another?

9. How Should Finances Be Planned Between A Couple?
10. Do You Think Celebrating Valentine's Day Is Corny?
11. What Was Your First Impression About Me?
12. Can You Avoid Flirting If Someone Attractive Flirts With You When I'm Not Around?
13. Do You Think Romantic Gifts Have To Be Memorable Or Do They Have To Be Useful?
14. How Would You Want To Spend A Special Day With Each Other?
15. What Is The Most Special Memory Of Us That You Hold?
16. What Was Your First Impression Of Me? Did You Ever Dislike Me?


17. Do You Have To Know All Of My Friends?
18. Do You Think Past Relationship Secrets Should Always Be Kept Hidden?
19. Do You Think Confessions Make A Relationship Stronger?
20. Would You Feel Insecure If I Spent A Lot Of Time At Work?
21. How Many Sexual Partners Have You Had In The Past?
22. If You Were Convinced That I Was Making A Bad Decision, What Would You Do About It?


23. Do You Like Babies/how Many Kids Would You Like To Have Someday?
24. When Was The Last Time You Disliked Me?
25. If Someone Attractive Exchanges Glances With You At Work, Would You Tell Me About It?
26. What's The Craziest Thing You'd Be Willing To Do For Me?
27. What Kind Of A Parent Do You Think You'd Be?
28. When Do You Think A Person Is Ready For Marriage?
29. What's Your Favorite Memory Of Me?
30. What Do You Like Best About Me?
Let's find out what other people have to say about a relationship questions on Quora:
Relationship Questions to Ask a Guy
What was the first thing that came to your mind when you saw me?
What did you think when you first met me?
What do you remember about me the first day we met?
If you could change one thing about our relationship, what will it be?
What is your biggest fear for this relationship?
Relationship Questions to ask your Girlfriend
What is the one thing that attracted you to me in the first place?
What is your idea of a perfect woman?
What was your most serious relationship? How long did it last and why did you end it?
Have you ever cheated in your relationship? If yes, why did you cheat? If never, why not?
If you were to describe your perfect relationship, what will it look like?
What do I need in order to be happy with this relationship?
Is it passion? Support? Amusement? Respect? What do you need to have, and what do you just want? You might not like the answers. Some people seem to need companionship so much that they'll accept mistreatment rather than leaving and being alone. Read More By Claire J. Vannette
Wait until the coffee is at least halfway done then ask, "How did you make a recent 'big' decision?"  How someone makes decisions tells you a lot about what they value, who they relate to (if anyone), and their maturity level. Read more… By Brett Johnson
Start by being really honest about what you deeply want in a relationship. Then find the right person to create the commitment that most honors your unique expression as a human being on this planet. Read More By Kingsley Josep 
Dr. John Gray wrote a book called: What Your Mother Couldn't Tell You, and Your Father Didn't Know. This book will improve any relationship by 100%+. It's about how men and women communicate differently. Read More By Billy Sullivan 
It's pretty much where do you want to be in 3 years if things go well? It would take me several dates and a lot more questions to get to the point of asking this one, although from time to time it comes in sooner. Read More… By Devorah Firestone.
Whose your favourite comic? It would be an absolute no go for me if our sense of humour didn't align in some way. Don't necessarily have to be a huge Monty Python fan ( it would help) but if it's Frankie Boyle, Bam Margera or worse 'I don't really like comedy.' Then I'm heading for the hills at speed. Read More… By Deirdre Beecher
source : relationshipquestionsonline.com, lovepanky.com, pexels.com, quora.com